---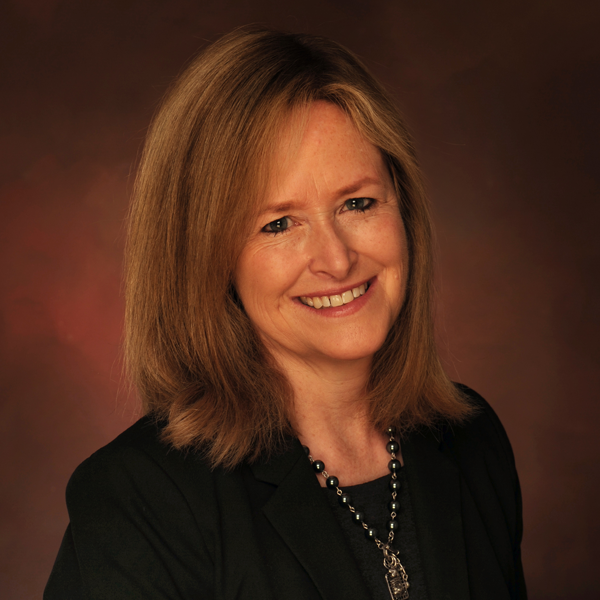 Natalie Hanlon Leh, Chief Deputy Attorney General
Natalie Hanlon Leh serves as the Chief Deputy Attorney General for the State of Colorado. Natalie oversees the litigation for the State and the legal counsel to all state executive and judicial agencies. She coordinates legal policy and acts as the intergovernmental liaison on behalf of Attorney General Phil Weiser and the Colorado Department of Law.
Natalie worked for over 20 years in private practice – most recently serving as the Partner in Charge of WilmerHale's Denver office. Natalie also served as national Intellectual Property Practice Group Leader and as Office Leader for Faegre Baker Daniels' Denver office. Before private practice, Natalie served as a staff attorney in the Family and Children's Unit of the Legal Aid Society of Metropolitan Denver and as a law clerk for the Honorable John Porfilio of the U.S. Court of Appeals for the Tenth Circuit.
Natalie is the immediate past Chair of the Legal Aid Foundation of Colorado. She served as the President of the Colorado Women's Bar Association, President of the Faculty of Federal Advocates, and as Chair of the Colorado Bar Association's IP Section. Natalie helped start the District of Colorado's Civil Pro Bono Panel, and served as Chair of the District of Colorado's Standing Committee for Pro Se Litigation. Since 2004, she has served as an adjunct professor at the University of Colorado School of Law, where she teaches patent litigation.
Natalie's family hails from Holyoke, Colo., and she grew up in Centennial. She graduated from Harvard Law School and from the University of Colorado in Boulder, where she was a Boettcher Scholar and a member of the President's Leadership Class.
---
Shannon Stevenson, Solicitor General
Shannon Stevenson serves as the Solicitor General. She is a seasoned trial and appellate attorney and previously was a partner at the law firm Davis Graham & Stubbs. Shannon has briefed and argued more than 70 cases on a variety of issues before state and federal appellate courts throughout the Rocky Mountain West. She has served on the Board of Directors for the Denver Metro Chamber of Commerce, on the Colorado Supreme Court Judicial Nominating Commission, and she is a member of the Colorado Judicial Institute Board, the Law Alumni Advisory Board for Duke Law School, and the Colorado Women's Bar Foundation. Stevenson clerked for Judge David M. Ebel on the U.S. Court of Appeals for the Tenth Circuit. She earned her B.A. and J.D. at Duke University.
---
---