In 2021, the state legislature created the Colorado Office of Financial Empowerment (OFE)—the first statewide office of its kind—through Senate Bill 21-148. The OFE is housed within the Colorado Department of Law's Consumer Protection Section as part of the Consumer Credit Unit.
Why does Colorado need an OFE?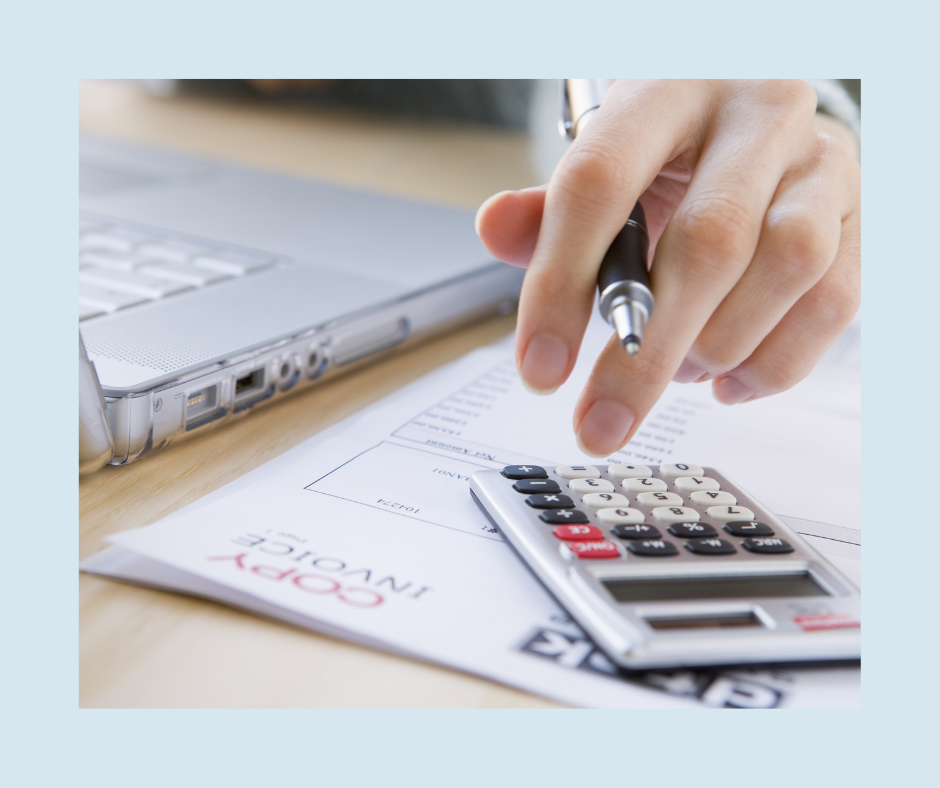 Colorado has a track record of enacting policies that protect Coloradans from financial harm and abuse. But many Coloradans still struggle financially, lack access to safe and affordable financial services, and lack the support needed to maintain financial stability. Many face seemingly insurmountable challenges to succeeding economically and achieving long-term financial goals despite a robust economy. Communities of color, those with limited incomes, and those in rural areas disproportionately experience financial insecurity as compared to the general population. The OFE will focus on developing strategies to support local communities to help grow the financial resilience and well-being of Colorado's most economically vulnerable communities.
What does the OFE do?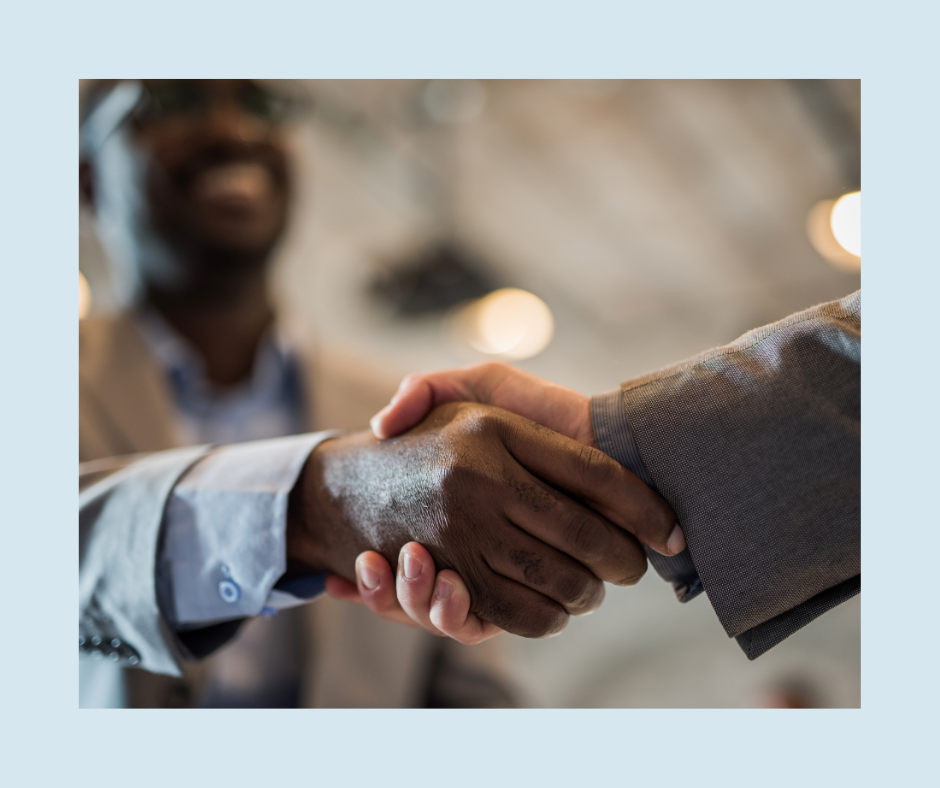 The OFE works with various stakeholders, including financial institutions, local and state officials, state agencies, tribal nations, philanthropic and community-based organizations, and community members to:
Identify barriers to financial empowerment and financial stability;
Expand access to safe and affordable banking; Increase access to safe, affordable credit;
Broaden the reach of free individual financial counseling and coaching services; and
Catalyze community wealth-building strategies.